Are you feeling excited about 2020 and all the opportunities the year will bring? Even if your 2019 event made an impact, you should learn how to make your next experience even more inspiring with our top 5 event trends that are sure to make a big impression in 2020.
Personalised Events
Delivering an individual experience that is tailored to a client's preferences will make your event more engaging and exciting. This can be applied to all aspects of the event. From registration to digital signage, each event component can be personalised to create a unique look and feel that will keep your audience engaged throughout their experience.
It's high time to focus on the needs of the attendees as many expect their event to be personalised to their individual interests.
Look no further for an event management company that can help you to truly personalise your next event.

Augmented Reality
Augmented Reality (AR) is fast becoming an affordable and flexible solution for many event companies looking to enhance their attendee's experience. Whilst Virtual Reality (VR) technology enables individuals to be transported to a completely different world, it does have some limitations. AR is different; it is far more flexible and affordable and offers a wide range of possibilities.
But what is AR and how can it be incorporated into your next event? AR adds to the reality you see where information such as video, images and text is superimposed on the world you see. Organisers can showcase their products in action, incorporate leaderboards for any games included in the event and provide enhanced networking opportunities.
There is no doubt that AR will play a huge role in 2020!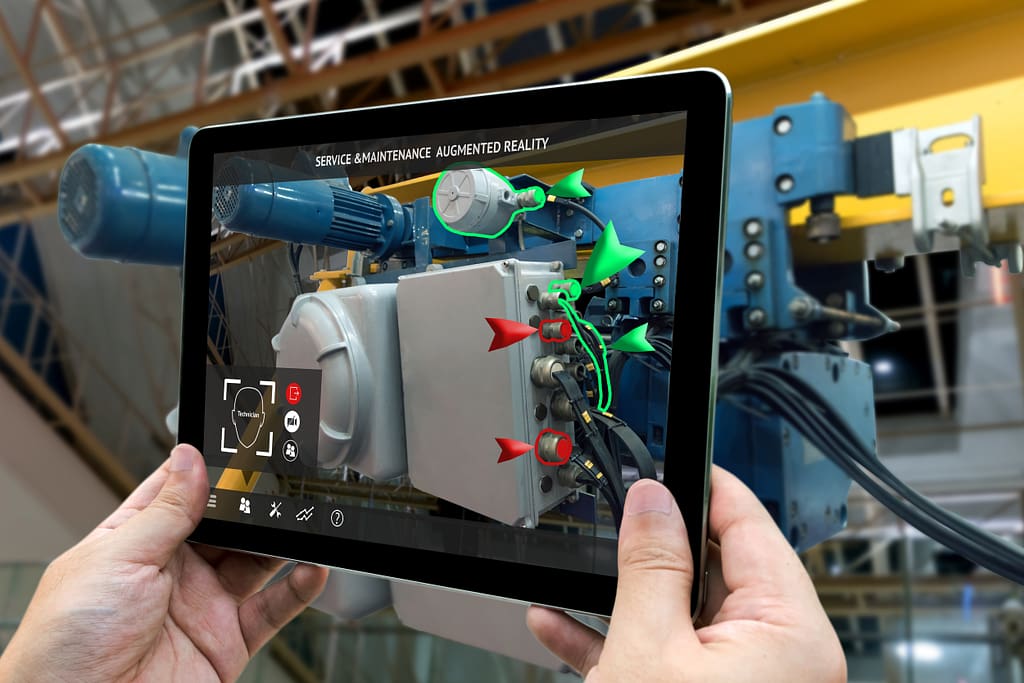 Mindfulness and Wellbeing
While conferences can be a great opportunity to network and gain knowledge, it can sometimes be a challenging and stressful environment. As a consequence, more event planners are structuring their events with wellbeing in mind by including additional recreational activities to help reduce anxiety.
The concept of maintaining good mental health has been around for years, but incorporating ways to improve wellbeing during events has only been explored recently. Some methods to mitigate mental fatigue during an event include:
Mindful walking
Quiet room
Yoga and exercise room
Meditation
Mindfulness and wellbeing speaker

Sustainable Events
Sustainability is fast becoming a huge part of the events industry. We've seen some elements of environmental sustainability being implemented in 2019 but more and more clients are now seeking an eco-friendly event that is made to minimise impact and maximise fun.
Some upcoming trends in 2020 to be aware of include:
Choosing locally-produced, organic food
Reducing the use of one-use plastic such as straws
Selecting a responsible venue with an environmental policy that puts sustainability first
Encouraging attendees to travel to the event in a more eco-friendly way, such as public transport or car-sharing

Non-Traditional Venues
Companies are ditching traditional venues and are increasingly looking for an unconventional place to host their event. The rise in demand for unique experiences has paved the way for event organisers to deliver a one of a kind service by looking for venues outside the hotel ballroom.
Attendees want something different. Here are some of our favourite non-traditional venue ideas:
Airport hangers
Parking lots & car parks
Nightclubs
Lofts & rooftops
Farmhouses
It can be a struggle to impress attendees with an event. It's important that event organisers are continually looking for ways to shake things up and finding that non-traditional venue is the first step in delivering a truly unique experience.
You can find your ideal venue for your next event with our free venue finding service here: https://www.eventurous.co.uk/venue-finding/