This year many of us were introduced to the concept of furlough and doing our part in lockdown to stay home and stay safe.
On the other hand, key workers and non-furloughed employees bravely stepped up; continuing to work consistently or remotely to keep businesses going and support communities, often while juggling home-schooling and many other stressful responsibilities as the pandemic roared on.
But now, as lockdown begins to ease and the pressure on our hero employees begins to reduce, many managers and directors are looking for meaningful ways to thank their hard-working staff for their efforts, with safe and rewarding options.
After speaking with some of our own hero employees, we have put together a selection of some great thank you events that can be delivered right now and are compliant with safety restrictions.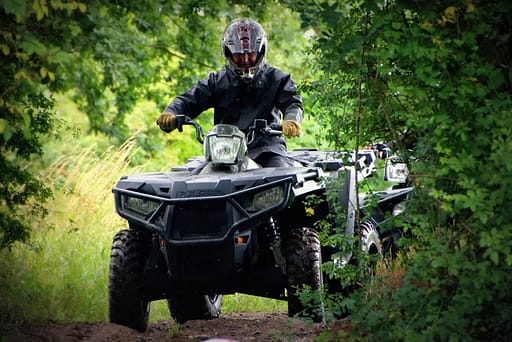 Quad biking is an ideal socially distanced event that is not only incredibly fun and rewarding, but is also a shared team experience. A great option for those that love a bit of adrenaline, you can reward employees with quad bike races or a popular quad bike trek, where you can ride across designated fields, through streams, over hills and navigate wooded areas for a fitting adventure come rain or shine.
Our safeguards for this experience include strict sanitising, with all equipment thoroughly disinfected after each use and disposable PPE for each visitor – along with an experienced and friendly instructor to make sure you feel safe and comfortable in each journey.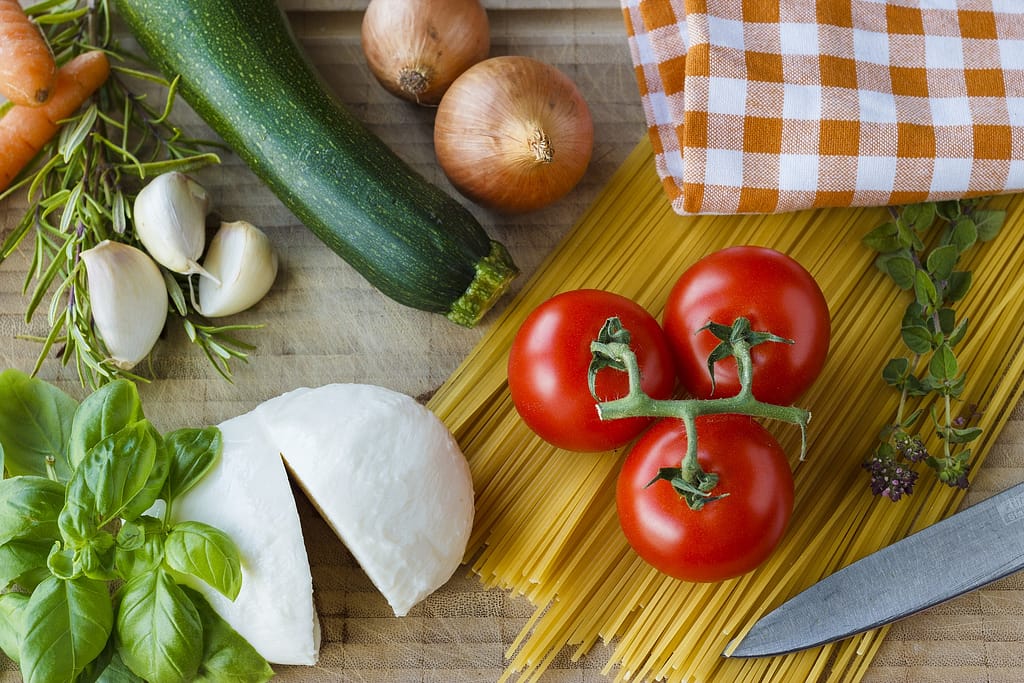 Your hero employees will love taking part in this shared experience as they cook along with an experienced chef to create culinary delights in the comfort of their own kitchen.
A thoughtful and rewarding experience for remote workers, each employee that takes part will receive their very own event box with pre-weighed ingredients prior to the event. They then simply log on with the provided instructions and follow along as a chef takes them step-by-step through the cooking process to create their own delicious masterpiece and learn new skills.
With great options to choose from, such as canapés, chocolate creations, Italian dishes, sushi and more… your employees are sure to know that their efforts for the business have been valued and appreciated.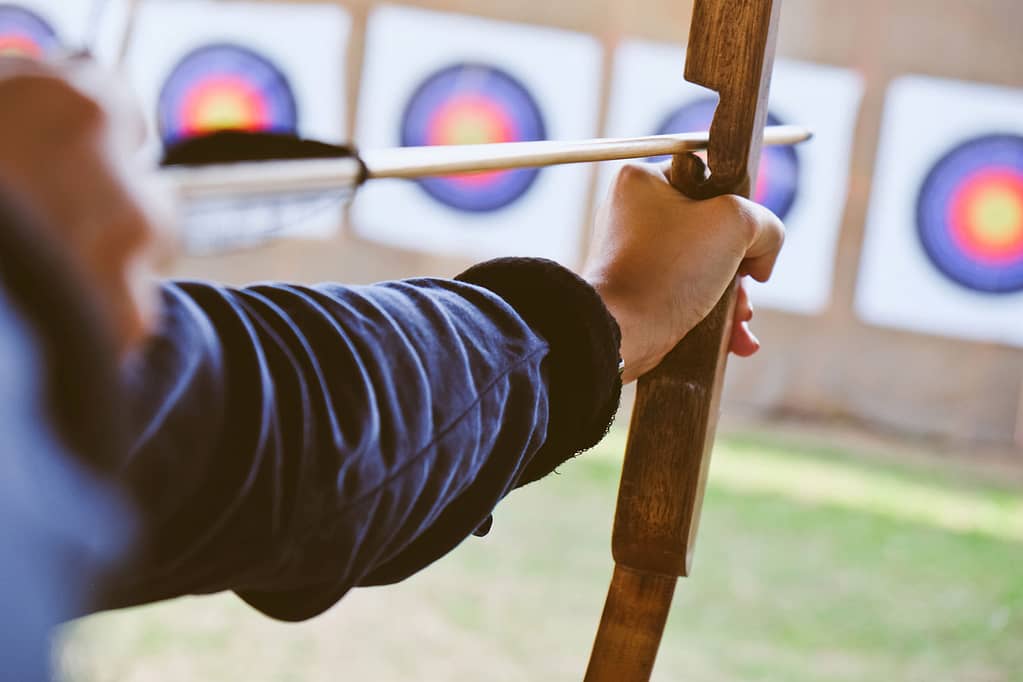 After many months indoors, your hero employees will enjoy a rewarding experience outside in the scenic English countryside.
Our Country Pursuits experience features a mix of incredible and satisfying activities such as archery with easy-to-use modern longbows, clay pigeon shooting, cathartic axe-throwing, adorable dog and duck herding, falconry and many other options at idyllic venues across the UK.
Each activity socially distanced, adhering to strict cleaning and disinfecting procedures and with full risk assessments – this is an outdoor reward that you can book with confidence.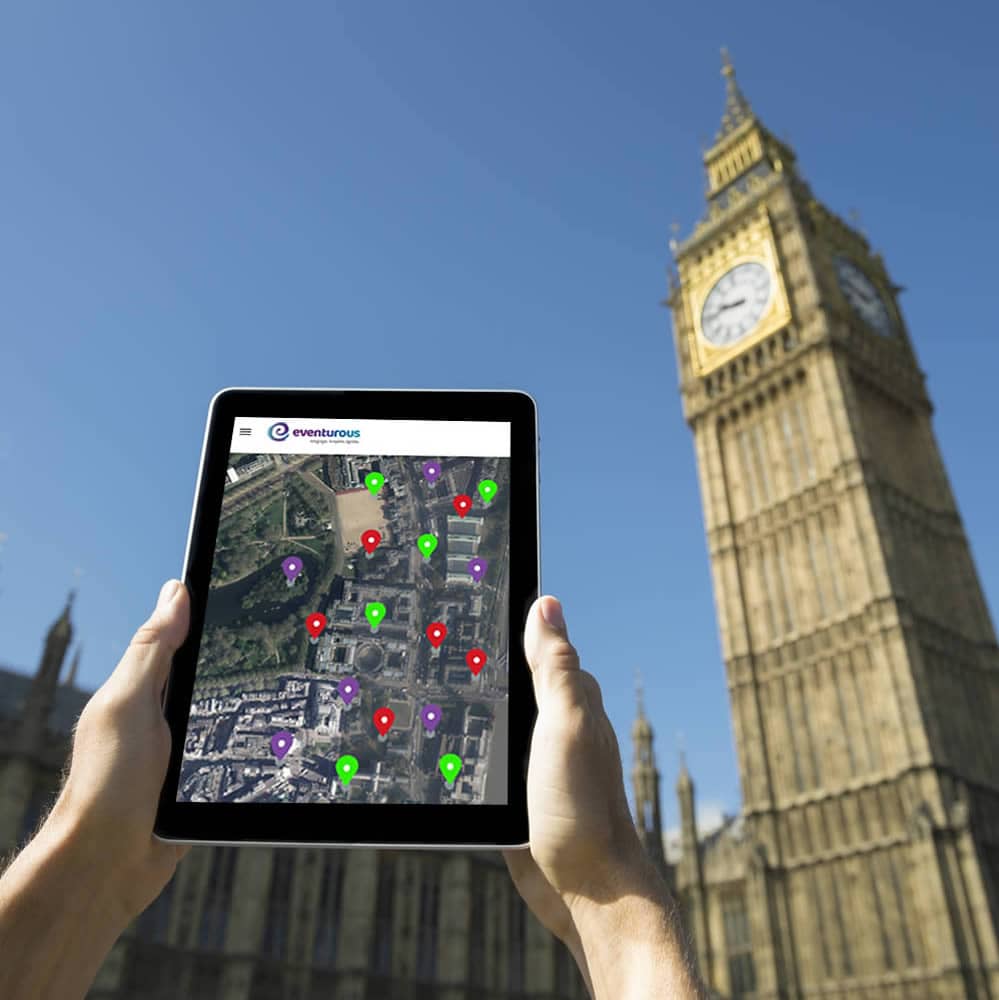 For dedicated city centre workers, we recommend one of our most popular activities, the iPad Treasure Hunt. An experience that suits every personality, this scavenger hunt starts at a location of your choice, such as your workplace – taking each person on an adventure around the area, city centre or local landmarks for a fun and rewarding day.
Social distancing compliant, each small team of hero employees will enjoy picking up clues, solving quests and completing challenges on their GPS enabled iPad, ending at a set location to share their experience and hilarious photos of the day (which make a great keepsake) and help employees reconnect and integrate with other team members.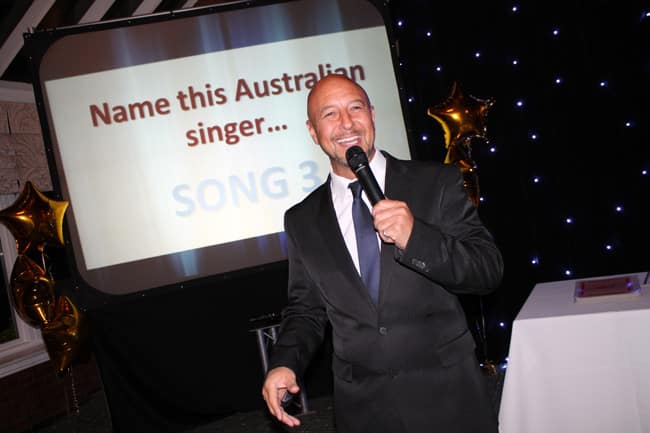 Reward your employees by sending them a box of goodies and drinks that they can enjoy as they take part in an informal and relaxed virtual pub quiz night. Each guest can easily log on to take part in a fun multi-choice quiz game hosted by our professional quiz master and socialise online with colleagues in the safety and comfort of their own home.
With plenty of options to create a memorable evening, you can add a light-hearted awards ceremony, online performances by comedians or magicians or even live musicians to broadcast some impressive entertainment.
FLEXIBLE POSTPONEMENT BOOKINGS
This is just a few of the selections you can consider to reward and show appreciation for the efforts of your employees who have proven themselves as loyal, hard-working and reliable throughout the past few months. And now, with our flexible booking postponement policy, you have the option to reschedule an event that needs to be postponed due to COVID-19.
We are here to help provide you with the best solutions and rewarding events right now, with many more reward options opening up after 1st October 2020 – so give us a call now to book a meaningful thank you event for your hero employees.