The Christmas holidays are just around the corner, and after a truly hectic year, everyone could use some festive fun! With many workforces no longer in one place and popularity of remote and hybrid working on the rise, throwing on a Christmas jumper at the end-of-year social or yet another zoom quiz just isn't going to cut-it.
With many offices still adopting a remote or hybrid way of working, virtual Christmas parties remain popular this year, as a safe, cost effective and flexible option to get everyone having fun together. Throw away those dated quiz questions you've been keeping note of, because we've rounded up some virtual Christmas party options that will blow all others out of the water.
Competitive Entertainment
Looking for something to inspire a little healthy competition amongst your employees? Get everyone shouting at the screen as they take on their colleagues in some exciting head-to-head challenges.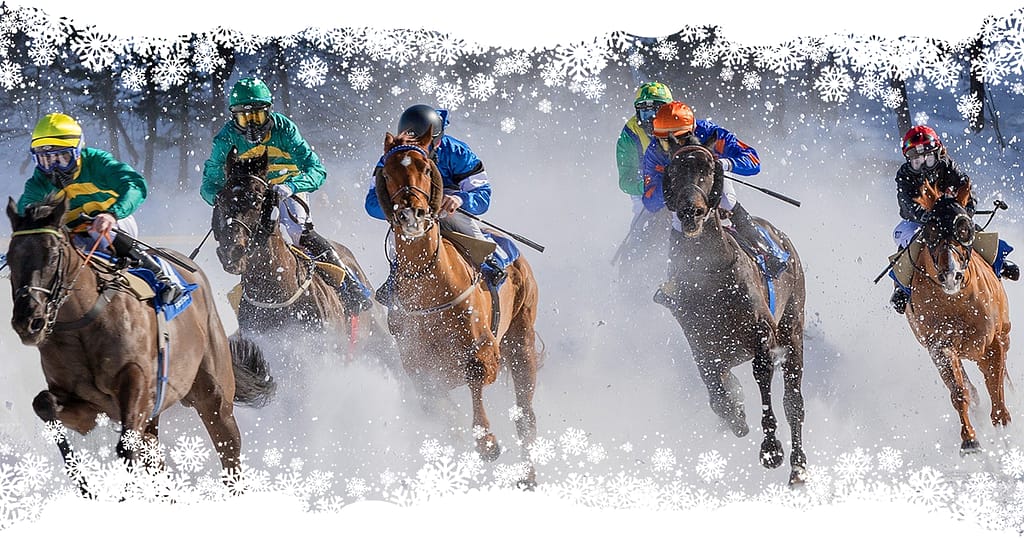 Pick a horse, place your bets and watch in anticipation as horses gallop around the track. Hosted by a lively compere, full of fun facts about the races, participants use an interactive app to place their bets on their favourite horse, in an attempt to collect the most points for their team. Teams have the chance to strategise and spread their bets for the best chance of winning points, or throw caution to the wind and place all bets on the same horse in the hopes of a big win. Exciting and engaging, this virtual team building experience works great for large teams and will have everyone on the edge of their seats.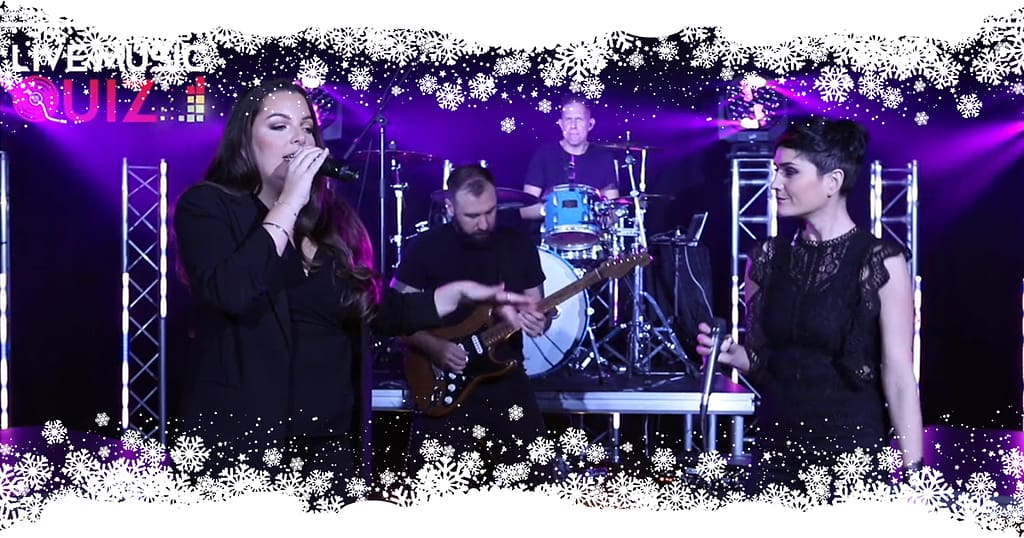 Test your pop knowledge in a quiz that's a little more exciting than your traditional one. Hosted by a live band, you'll participate in rounds such as Play That Sax, Guitar Hero and Mash It Up, all with the aim to score the most points. With a variety of rounds to play and a mix of music genres, this twist on a classic quiz will take your virtual Christmas party to the next level. Designed to get everyone participating and tapping their toes along to some classic pop, the live band ensure spirits remain bright throughout. Get ready to swat up on your music knowledge if you want to emerge victorious!
Immersive Challenges
Submerge your guests in gripping storylines and compelling graphics, in these enthralling virtual Christmas party experiences.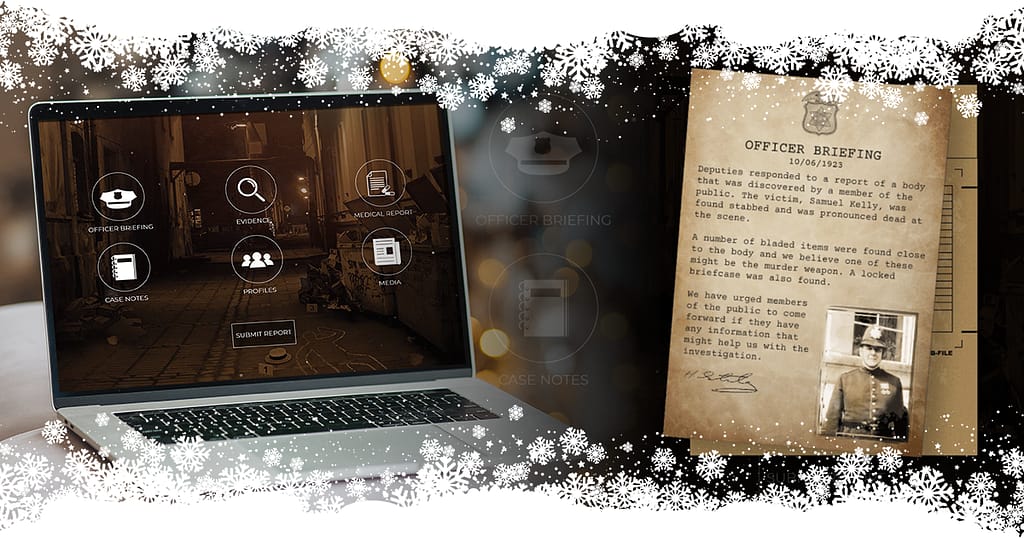 There's been a murder! And your team are needed to help narrow down the suspects and uncover the murderer. Tasked with a variety of cryptic clues, puzzles and riddles, teams will need to work together to figure out who's telling the truth and who's harbouring a dark secret. With captivating graphics, audio tapes and an intriguing video intro, everyone will get the chance to embrace their inner detective and unravel the mystery behind Making a Killing.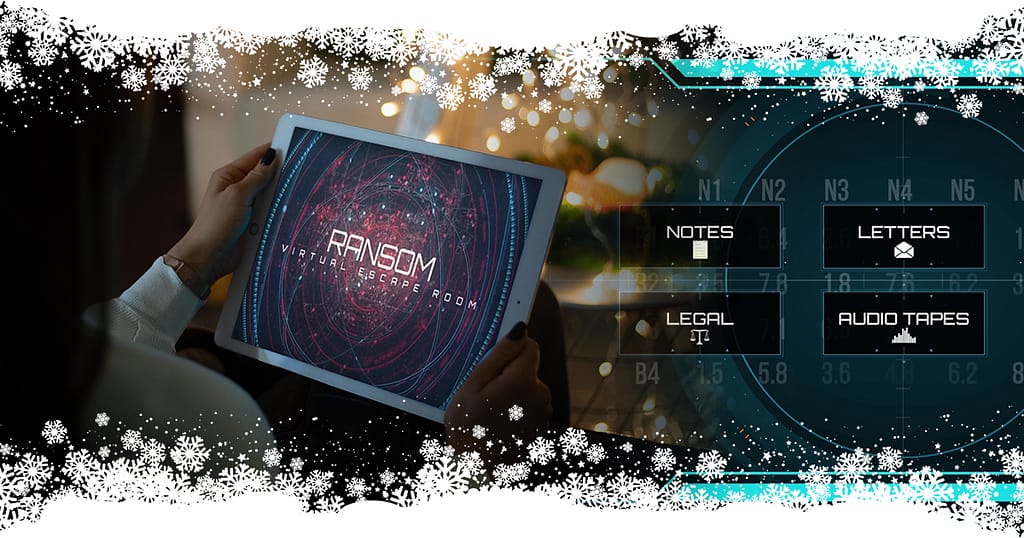 A newly developed poison has caught the attention of the secret service, and your help is needed to track down the criminal organisation behind it. Using a variety of resources, you and your fellow agents will solve riddles, puzzles and clues to uncover the plot laid out by the conniving chaos group. Working in teams, you must crack a variety of cryptic challenges against the clock, to successfully apprehend the culprits. With experienced agents on hand to guide your group, can you stop chaos unfolding?
Fun and Interactive
Get everyone giggling as hilarity ensues in these interactive, gameshow style, virtual Christmas party ideas.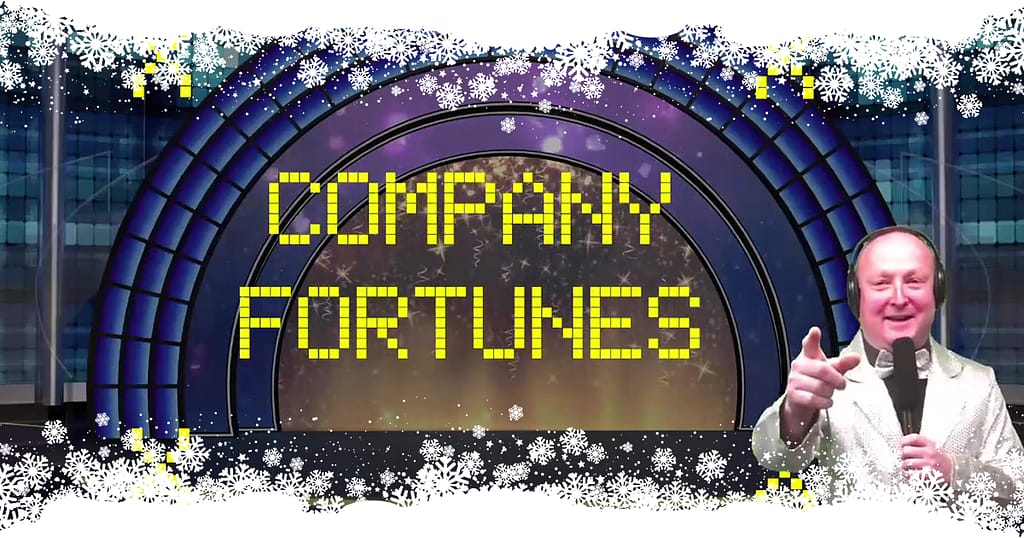 We asked 100 people to name a Christmas party that everyone will enjoy. Our survey says… Festive Fortunes is the top answer! Our take on the classic TV game show sees teams pitted against each other to answer a variety of fun questions and tell us what the public said. Can your team find the top answers, getting into the minds of the general public to take first place? Or will their answers provide an 'interesting' insight into the inner workings of their own minds? Guaranteed to have everyone laughing, this live hosted, virtual Christmas party pick is a sure winner.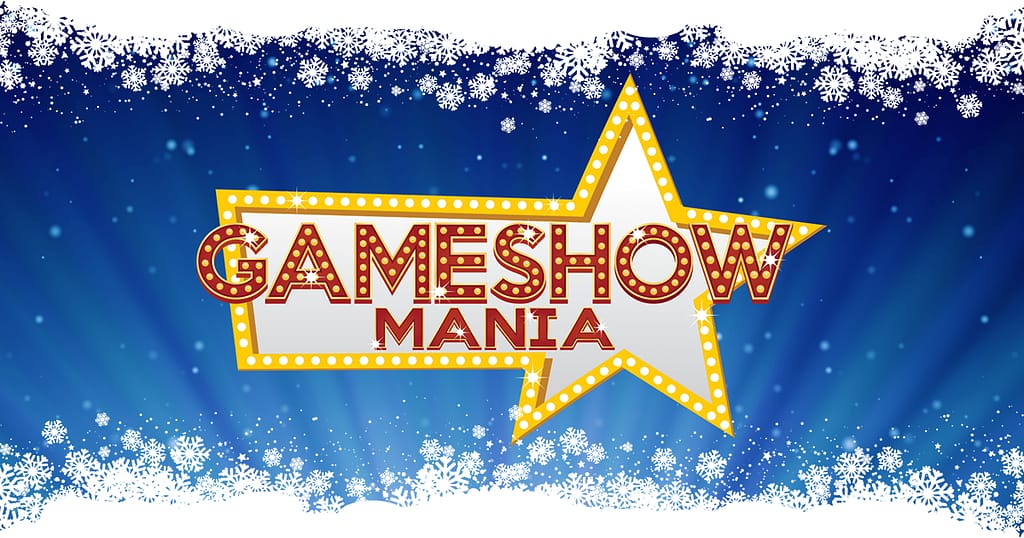 An action packed, fun filled compendium of the very best gameshow formats, Gameshow Mania will have everyone revelling in the nostalgia of their favourite shows as they reconnect with their colleagues. Take on rounds from Blockbuster, Countdown, Catchphrase and more in this engaging virtual Christmas party experience. Hosted by our live compere, remote workers will get the chance to participate in their very own gameshow, from the comfort of their homes. With plenty of interactivity between host and participants, everyone will feel like the star contestant. Will your team be taking home the top prize?
Tasty Treats
Whip up something yummy under expert tuition, with these fantastic virtual culinary experiences.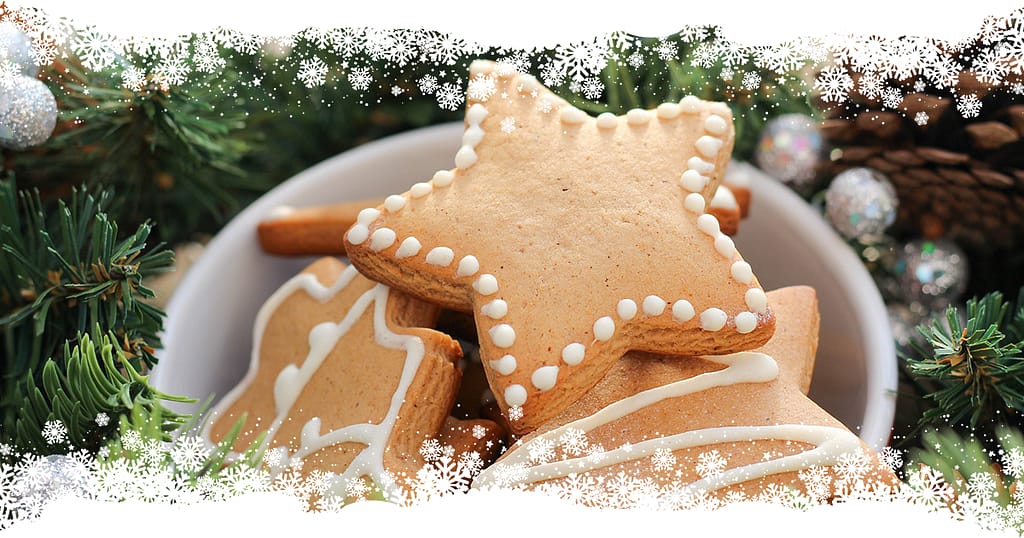 Tap into your inner culinary artist with a delicious festive cookery experience. Enhanced with a luxury Christmas bake off box, your guests will be led by Michelin starred chefs, live-streamed from professional kitchen studios. Full of hilarious moments and interactive baking demonstrations, a virtual Christmas cookery party will be a tempting treat for your delegates. Create a variety of bakes, with options including scrumptious cupcakes, enticing gingerbread houses and heavenly chocolates. Christmas is always a time for indulging in yummy treats, and this virtual Christmas party activity won't disappoint!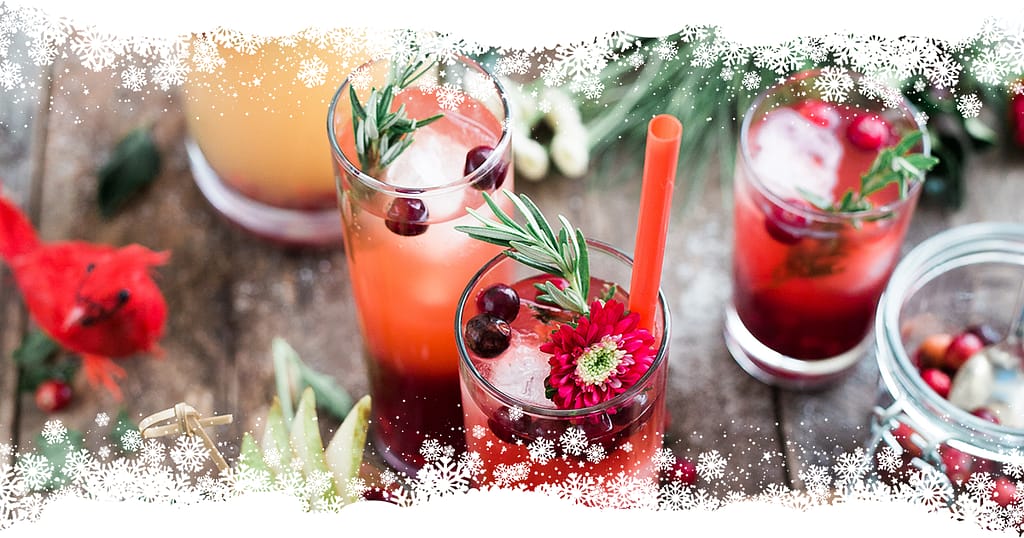 Don't skip the Christmas cocktails just because you're working remotely! Instead, take the chance to learn how to create your own mouth-watering mixes, with a virtual cocktail making experience. Shake, stir and sip your way through this hands-on virtual masterclass, led my expert mixologists, as you network with your team and compete to create the best drink. With full instructions provided, and ingredients sent directly to participants homes, this virtual Christmas party idea is an easy way to deliver and incredible experience for everyone involved.
Still looking for the perfect virtual Christmas party for your team?
For more ideas, you can see our full virtual Christmas party offering here. If you'd like to discuss your requirements in more detail, we would love to help. Get in touch with our expert team for more information, tips and ideas.