As the UK gets into Lockdown Part II, Coronavirus has got businesses across the country scratching their heads as to how to celebrate and reward hard working staff this Christmas. Understandably, spirits have been quashed of late and many workers are feeling a little deflated after the events of 2020 and the restrictions on socialising with colleagues and friends. It goes without saying that huge parties with drinks flowing and staff stumbling through questionable versions of the macarena are off the table but that doesn't mean you need to cancel the company Christmas party altogether.
Remember: Christmas isn't canceled. Despite the restrictions, we can still have fun, we can still laugh together and we can still celebrate the most wonderful time of the year! Eventurous are here to help with virtual events that bring everyone back together and keep party organisers on Santa's nice list!
Place your bets on a sure winner by hosting one of our Virtual Race Nights!
Embrace your team's competitive sides and get them shouting at their computer screens as they spur on their horses in our Virtual Race Night. Eventurous brings all the excitement of the race track to your staff's sofas with a race night bookie, virtual currency and an exciting selection of horse races. Reconnect and re-energise remote colleagues as they try to win big.
You could get staff dressed up in their race day finery to participate and offer a prize for the best dressed, or forego the fancy hats and pocket squares in favour of comfortable PJs. Get tips and advice from our friendly bookie on how to make the most money, as he takes charge of taking bets and paying out winnings. As we take the reins and run your virtual Christmas race night, you can relax and enjoy the fun!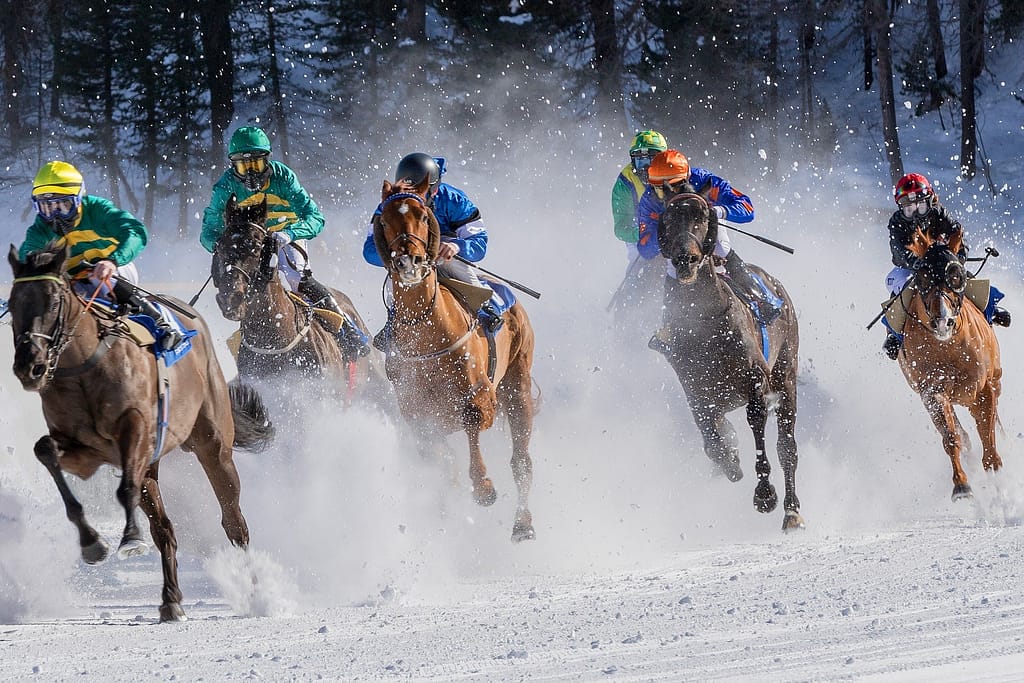 Crown your company's Christmas Star Baker with our Virtual Cookery Experience
Whether your staff regularly prepare gourmet meals or find it hard to make toast without setting off the fire alarm, the Eventurous virtual cookery experience is great fun for everyone. In preparation for a remote cook-off, an exciting package will be delivered directly to your staff's doors with all of the ingredients needed, some useful information and even a hat and apron to help them look the part!
Join an experienced chef online as they take you and your team through inspiring recipes. Only basic cooking equipment is required and your team will be left with delicious results to indulge in! Share everyone's culinary creations at the end of the event and reward prizes for the best-looking dishes or get everyone virtually eating together to emulate the traditional company Christmas meal. Your cookery experience can also be tailored to your staffs needs with recipe options including cakes, canapes, chocolate, sushi, Italian cuisine and more!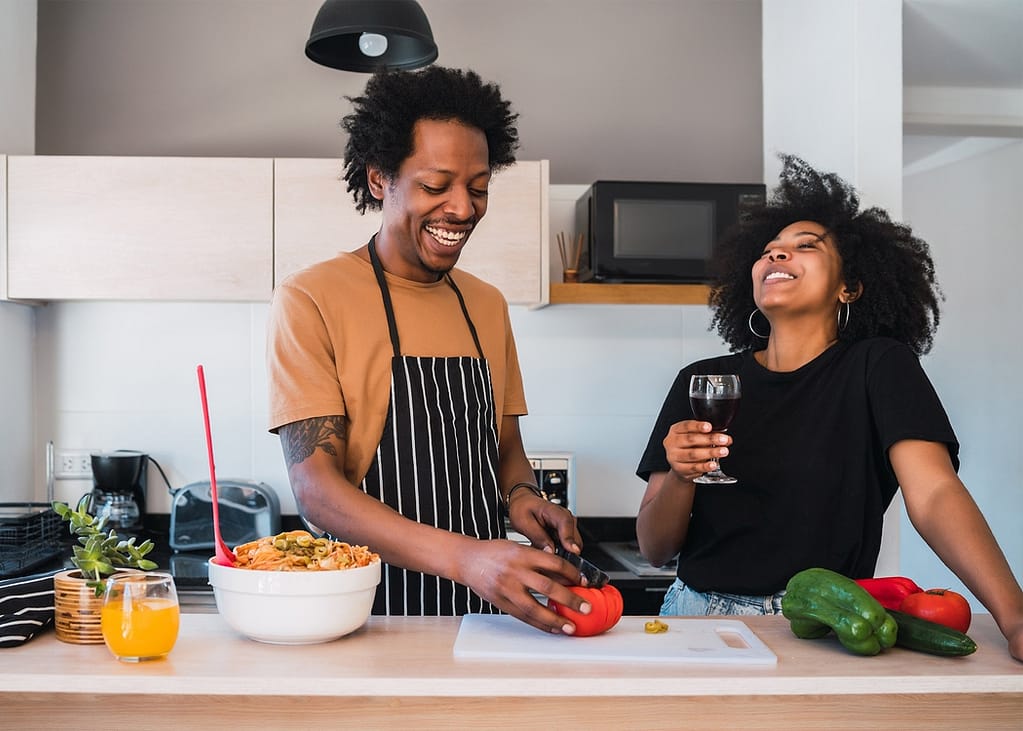 Don't want to miss out on your colleagues questionable dancing skills? Try a Virtual Haka Experience!
If you're looking for an experience that will get everyone up on their feet and shaking away the stress of a bizarre 2020, a Virtual Haka Experience may be the perfect remote event for your Christmas party. Lead by Maori tribesmen, this is an experience like no other, that will get everyone laughing and reconnecting.
Starting with a thrilling performance by the experts, teams will then be lead through each of the moves needed to perform their very own Haka. Watch as your team remotely come together to perform as one. The ancient Haka war dance has been used for centuries to unite tribes and challenge opponents so what better way to bring back together remote workers and put on a display of strength against the challenges of Coronavirus.
Deliver the party directly to your teams' doors with our Virtual Cocktail Making Masterclass!
Just because you can't get together at a bar, doesn't mean you have to miss out on the flamboyancy of a freshly mixed cocktail! With our Virtual Cocktail Making Experience, staff will receive a special delivery of ingredients, kit and instructions to make delicious cocktails at home. Join an expert mixologist in one of our diverse and delicious interactive classes for a memorable evening that's so much more than just shaking and stirring.
Kicking off with an introduction to the key concepts behind cocktail making, everyone will get a chance to create a range of mouth-watering cocktails. See who can recreate them as closely to the expert as possible and who puts their own stamp on the recipes. The perfect way to reward staff for a tough year, everyone will not only be left with great memories but tasty drinks to enjoy too!
Bring the excitement of an Escape Room directly to your staff with our Virtual Escape Room Experience
A rogue agent has gone into hiding and as the newest recruits of MI5, it's your team's mission to uncover their identity and pinpoint their whereabouts before time runs out. Solve complex riddles, tackle puzzles and crack codes as you piece together elements of the mystery. Your team may be miles apart but they will work closely together in this virtual event as they channel their inner detective.
A great way to get colleagues problem solving together again after working apart, the Virtual Escape Room Experience will keep everyone engaged and enthralled. Send out prizes to the winning team as an extra incentive or get everyone dressing the part of secret agents for added laughs.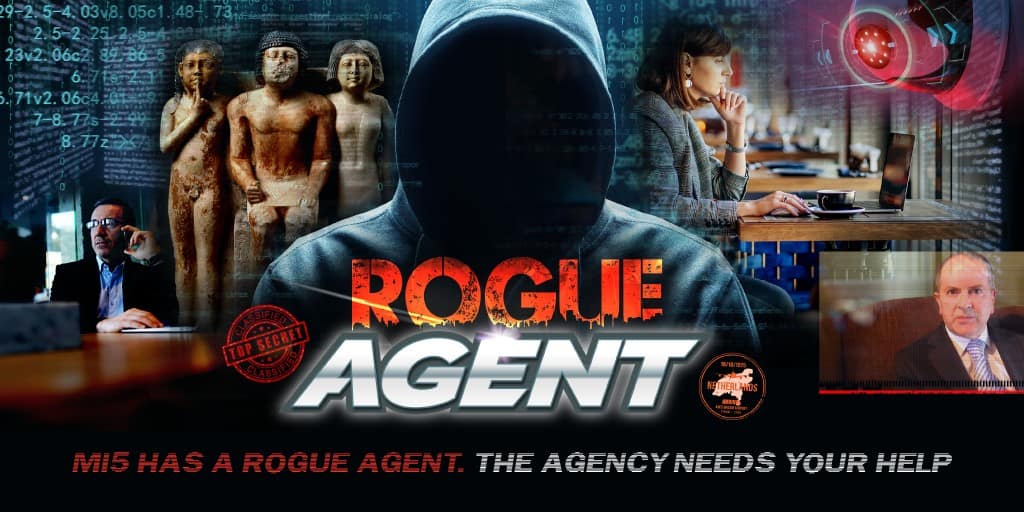 Planning a Christmas Party with the current restrictions and guidelines may be a daunting task but Eventurous are here to help. Reward staff for their dedication and determination throughout a tough year and help keep Christmas celebrations happening to increase motivation and staff happiness. Our friendly team are here to help guide you through all the details of running a virtual event and can help provide ideas and inspiration for making your Virtual Christmas Party the best one possible. Give us a call today to see how we can help save staff Christmas parties from the clutches of Covid-19!