Let us introduce you to new members of our rapidly growing Eventurous family! Skilled and experienced, our new members are already in action to create some incredible added value for your next event with Eventurous.
Vickie Shears, EA to Directors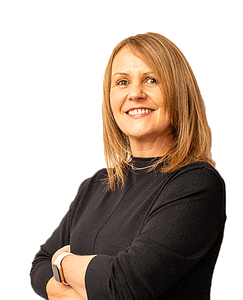 Vickie has over 30 years of hospitality experience, predominately focusing on sales, training, customer experience and leading high performing teams within the hotel sector. She has recently sold her own successful catering business after 5 years of trading and has rejoined the corporate world as Executive Assistant to the Directors.
Vickie's appointment adds strength to the senior management team. As well as providing support to the directors, she will be heading up a variety of projects that will ensure continued business growth and take the business forward.
Lorna Boyer, Creative Marketing Executive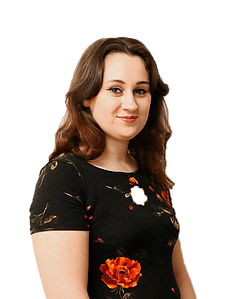 Lorna joins Eventurous with almost a decade of experience working in graphic design in the marketing sector and an extensive knowledge of presentation design.
Lorna is enhancing not only the digital and print marketing capabilities for Eventurous but also supporting clients with custom branded presentations and event materials – helping to create those finishing touches that will transform your event. Why not connect with our creative genius Lorna on LinkedIn where she will be sharing inspiration for your next event.