There's no getting around it; you're shut in your house and you've ran out of movies and TV shows to stream on Netflix. You're watching the clock tick by, flickering through the same channels over and over again, all the while knowing something better is out there. But self-isolation and social distancing doesn't have to be boring; it can be just as fun and enjoyable as going outdoors.
Here are some healthy and responsible ways you can fight boredom while in self-isolation:
Host an Online Via Zoom/Google Hangouts/Skype
If the coronavirus is keeping you from going out, you can still gather your friends for an online karaoke night using video chat. All you need to do is to hop onto an online platform of your choice, pull up your favourite karaoke songs on YouTube, grab the microphone and let rip! Easy. Why not introduce a little competition to your virtual karaoke party by scoring each singer as they go along?
Keeping Active
Stay in, work out. Whilst self-isolation measures are necessary, you still need to exercise to function properly and keep spirits up during these difficult times. Being stuck indoors doesn't mean you have to sit of the sofa all day doing nothing; there are plenty of ways you can stay active inside. Why not utilise your stairs to help maintain your fitness? As little as three 20-second fast stair climbs a day can improve your fitness in only six weeks. You can always make chores an activity that the whole family can involved with. For example, who can set the table the fastest? How quick can you make the bed? These are simple yet easy measures you can use to help beat boredom during self-isolation.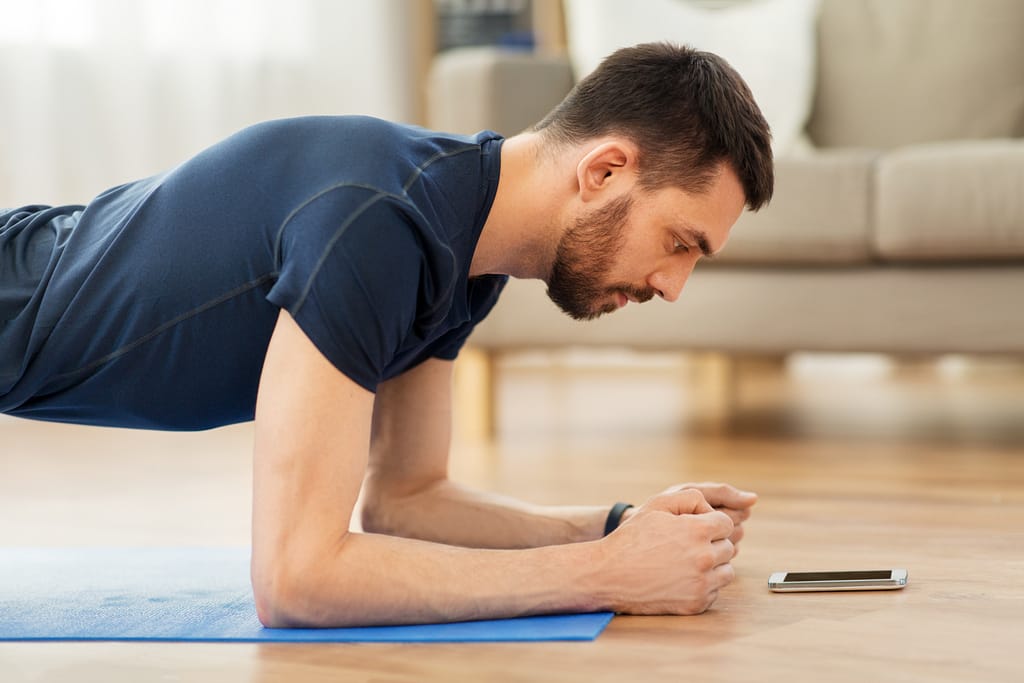 Playing Games with Family
Staying indoors is an opportunity for you and your family to spend some quality time together playing classics like Monopoly (even if there are some arguments over who has won), Twister and Jenga. But, for many of us, family games night will have to be virtual for the foreseeable future. Online games like Skribbl, Scattergories and Draw Something are all designed to keep you connected with your friends and family and keep everyone else entertained from afar.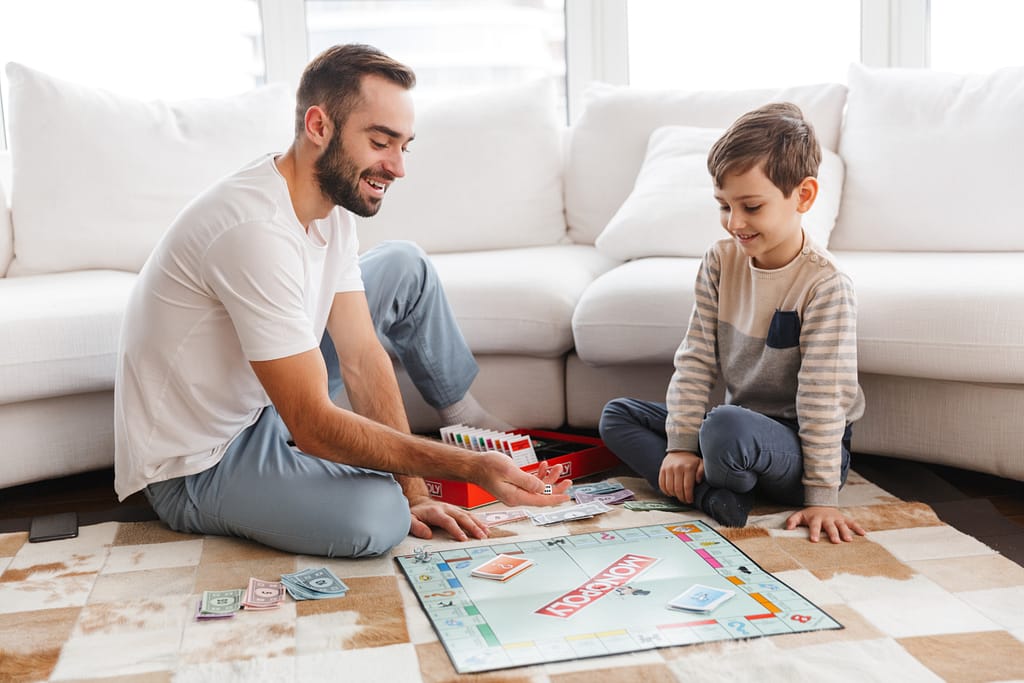 Creating Arts and Crafts
Another way to put your brain to work is by starting a new art or craft project. Use this downtime to your advantage to learn a new skill such as pottery, knitting or painting. This is the perfect way to occupy both your hands and brain whilst keeping you distracted from the television and the news.
There are quite literally hundreds of different varieties of arts and crafts you can try out. Some of the most popular ones, that all the family can get involved with, can be found below:
Woodcraft
Jewellery
Basket weaving
Embroidery
Paper modelling
Reading
Do you have a shelf stacked full of books you've been meaning to read? Well now is the perfect opportunity to set some time and finally give them the attention they deserve. Thankfully, because of modern technology, books are easily accessible online. Companies are even going as far to sell free digital audio books and eBooks. So, get comfortable, switch off your mobile phone and immerse yourself in a good book.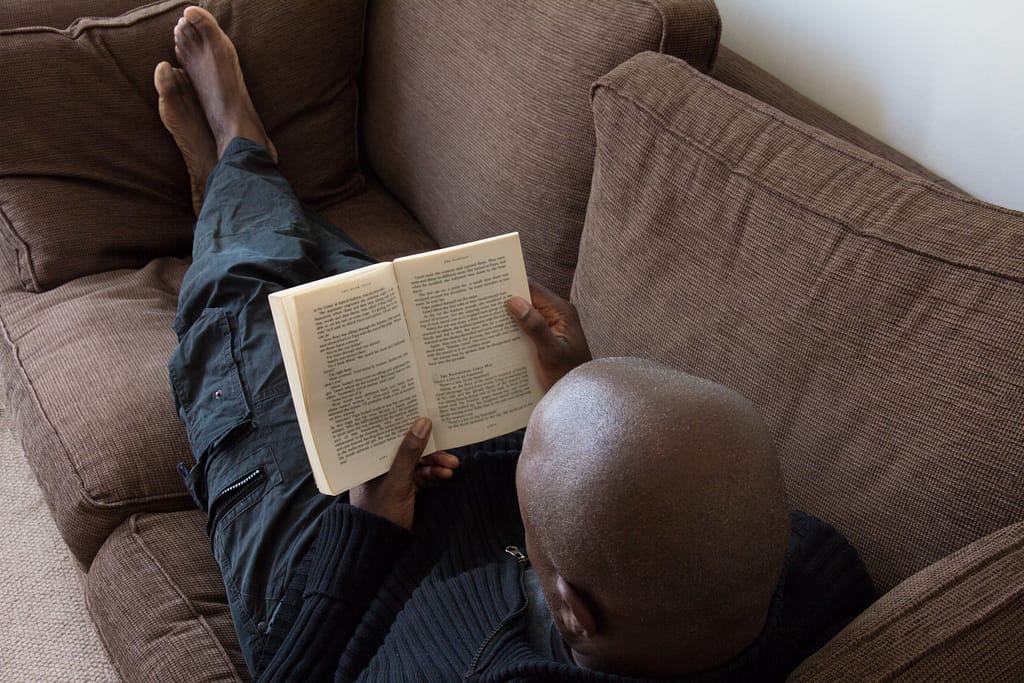 Don't let social distancing drive you stir crazy. There are a variety of fun and engaging activities you and your family can take part in whilst self-isolating. Whether it's singing Bohemian Rhapsody with friends on Zoom, working out, arguing over Monopoly, painting your masterpiece or getting lost in the world of literature, there's always something to do to keep yourself busy indoors.
We have over 30 years providing corporate team building activities across the UK.
If you feel your team could do with break and need some motivation, along with re-connecting with fello home-wroking employees, then take a look at our selection of inspiring team building events >>